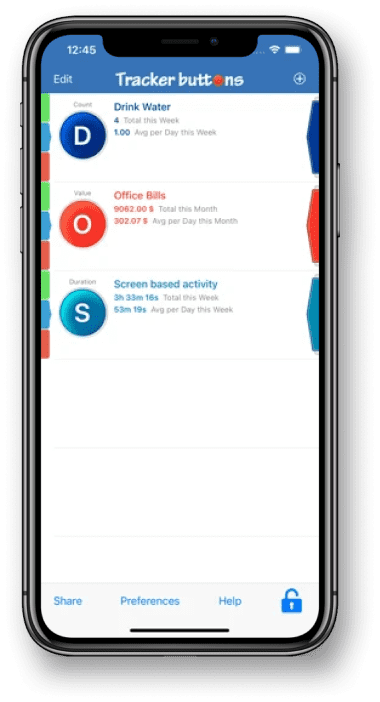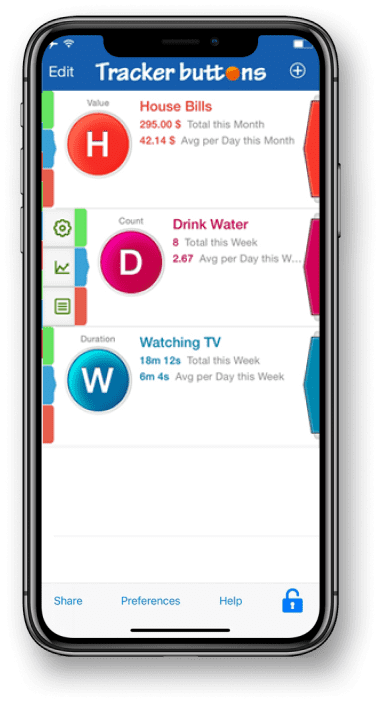 You can use this type of button to Count anything . Create a count type button in the application , give it an appropriate name to indicate what you want to count. E.g. to count the number of days you exercise you can create an 'Exercise button' and click the button whichever day you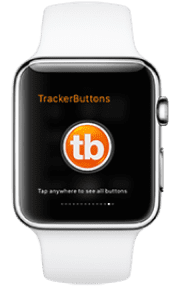 TrackerButtons on Apple Watch makes it very convenient to tap on the buttons. Buttons created on the phone appear on the watch with the same colour.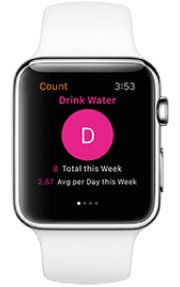 Count button on the watch. Tap on the button to increment count of your activity.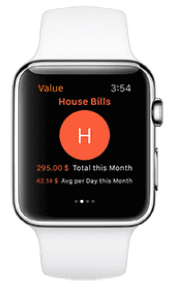 Value button on the watch. Tapping value button bringas us screen where can enter the value. You cannot enter item name but you can always edit the history entry on the phone.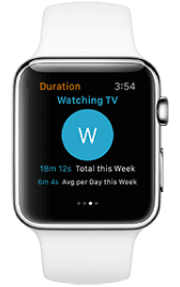 Duration button on the watch. Tap to start and tap again to stop.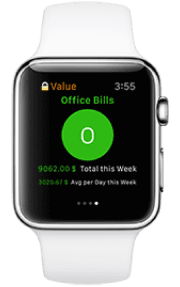 Private buttons on the watch are indicated by the lock symbol in the top corner. Private buttons are displayed on the watch only when they are unlocked by password on the phone.